Contract Wars Free Download for PC (Direct Download) Best FPS Video Game for Super Low End PC's
Contract Wars:
Gain respect fighting side by side with your friends in full-fledged first-person shooter with a great arsenal, RPG features, leveling, achievements and tons of unlocks. Play on different maps in different gamemodes, earn experience points and unlock new weapons and equipment.
Contract Wars is a free-to-play first-person shooter video game combined with RPG elements. Set in the near future, in a war-torn area of Eastern Europe, players will choose from two opposing two military companies and fight for political, social, and economic control.
Equip yourself with modern cutting-edge weapons from all over the world. Play in five different game modes, including Team Elimination, Deathmatch, Target Designation, Tactical Conquest, and Hardcore. The game also features weapon customization, an upgrade system, and an in-game currency which you can use to purchase items in-game
About Contract Wars:
Contract Wars is a free multiplayer browser-based first person shooter game developed by Absolutsoft with the Unity Game Engine.
Contracts Wars combines elements of FPS and RPG games. An example of this can be seen when players level up as they complete contracts to earn credits and gold points, which in turn allows them to purchase new weapons and abilities.
History:
Contract Wars was first released on VK.com in its alpha version on March 19th 2011. Then in Kongregate on December 18th 2012. Then in Facebook on May 21st 2013, on Armor Games on June 19th, 2015 and on Miniclip in September 2015. On 8 March 2018, all online versions were shut down following the end of support for the Unity3D plugin by major browsers. A standalone version for Windows is available.
Features:
Weapons - A huge set of modern firearms from around the world, tactical mods, unique top-tier weapons, fine-tuned balance, and professional animations for each firearm to form an incredible realistic experience.
RPG elements: combine skills from 6 different skill trees to create your perfect soldier, complete missions and buy new weapons, form your clan or join an existing one and participate in battles, hundreds of contracts, 70 ranks, tons of achievements and awards. to unblock.
Hardcore Gameplay - Hardcore gameplay for hardcore gamers where even a bullet will knock you down.
System Requirements:
Minimum:

Processor: AMD 64 3200+ or Intel Pentium 4 3.0GHz or better
Memory: 512 MB (1.5 GB preferred)
Videocard: Shader 2.0, 256 MB GeForce 6600GT / Radeon 1600XT or better
Internet: 2 MBit/sec (10+ preferred)
Recommended:

OS: Win 7 64
Processor: Intel Core 2 Duo E7500 2.93GHz / AMD Phenom II X2 560 Black Edition
Graphics: AMD Radeon HD 6670 or NVIDIA GeForce GTS 250
System Memory: 4 GB RAM
Storage: 2 GB Hard drive space
DirectX 10 Compatible Graphics Card
Screenshots: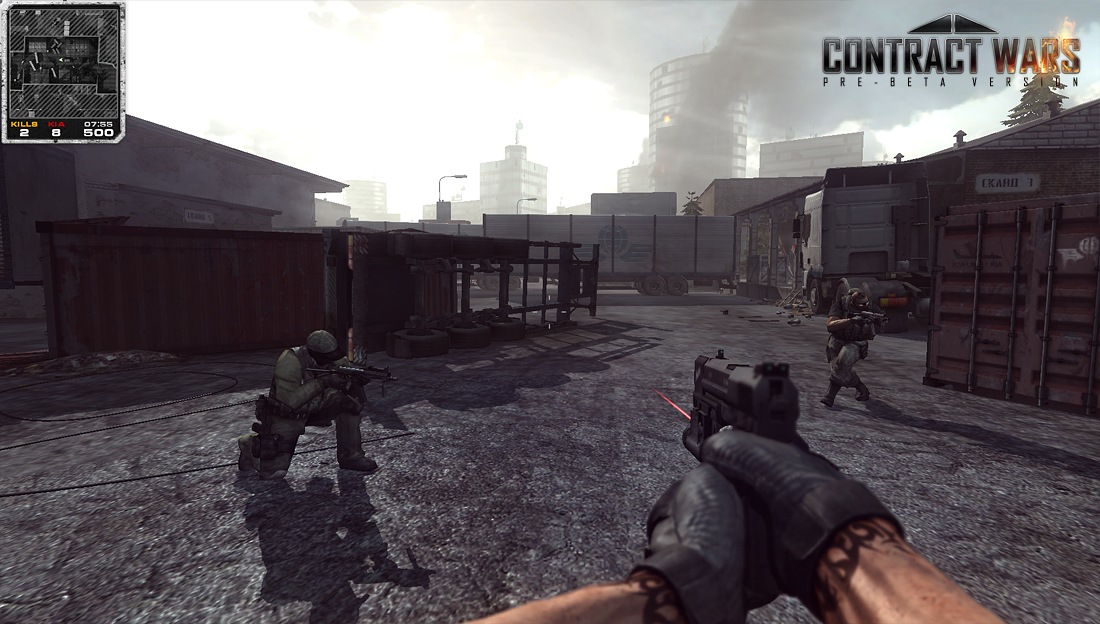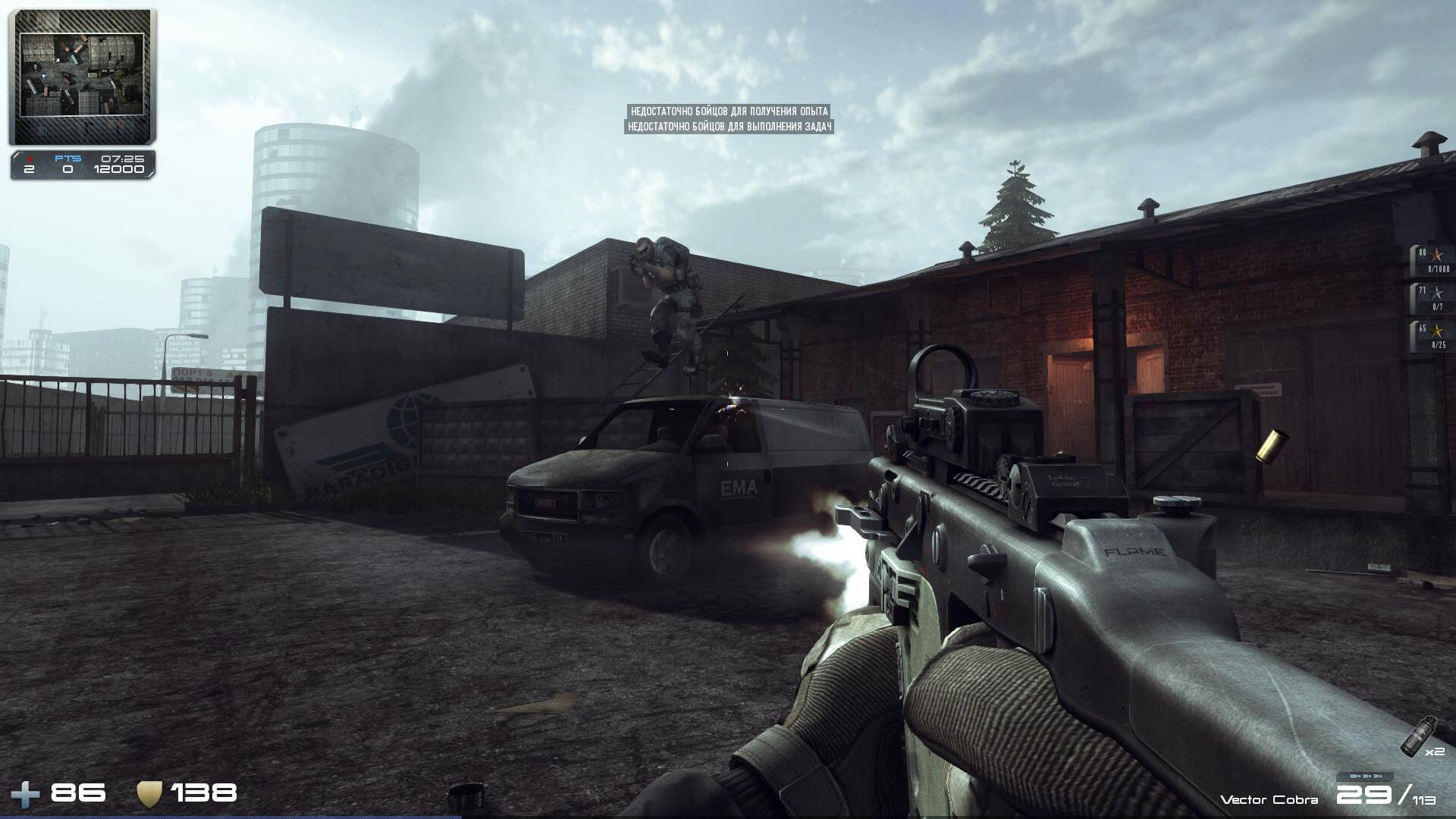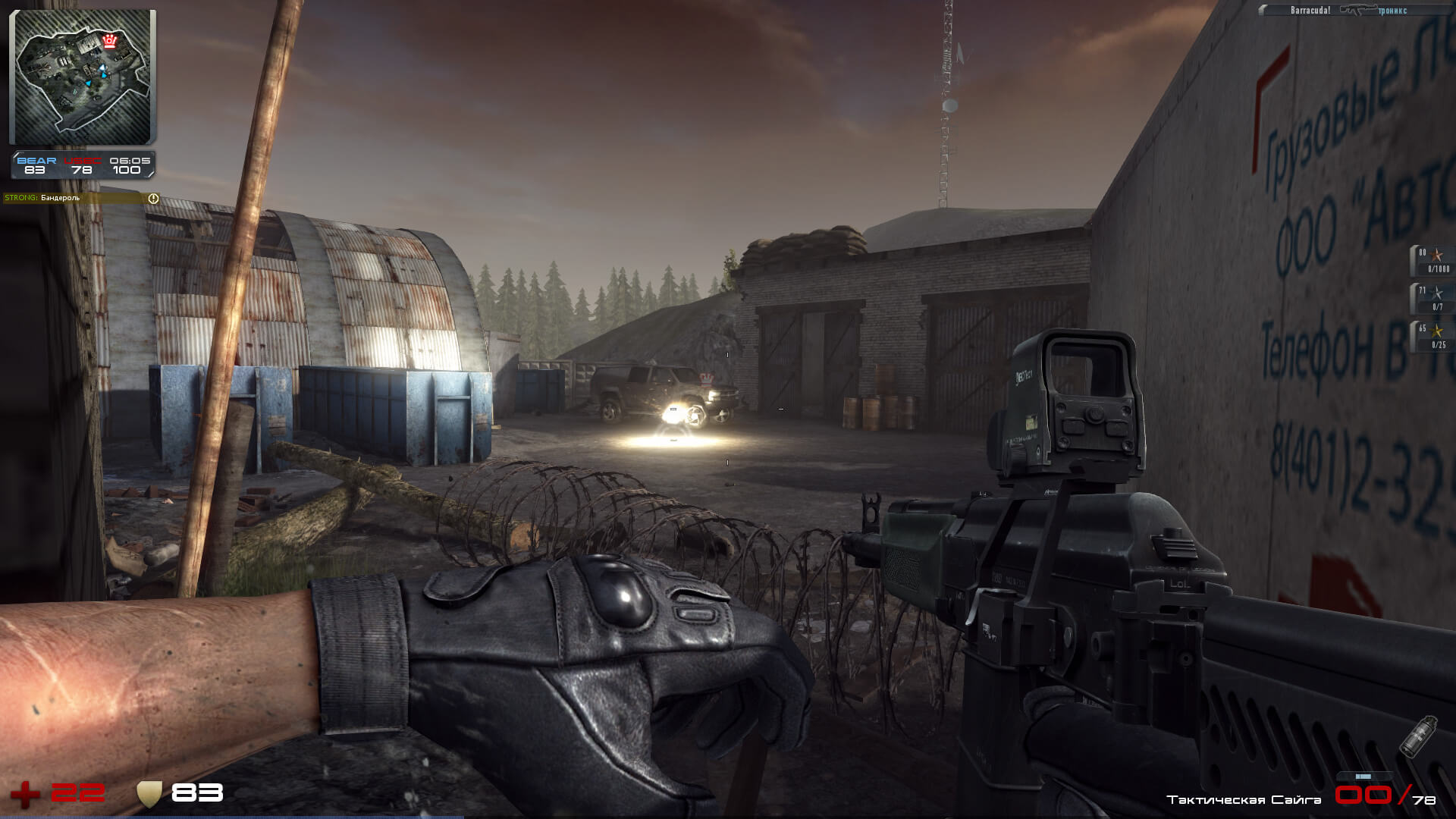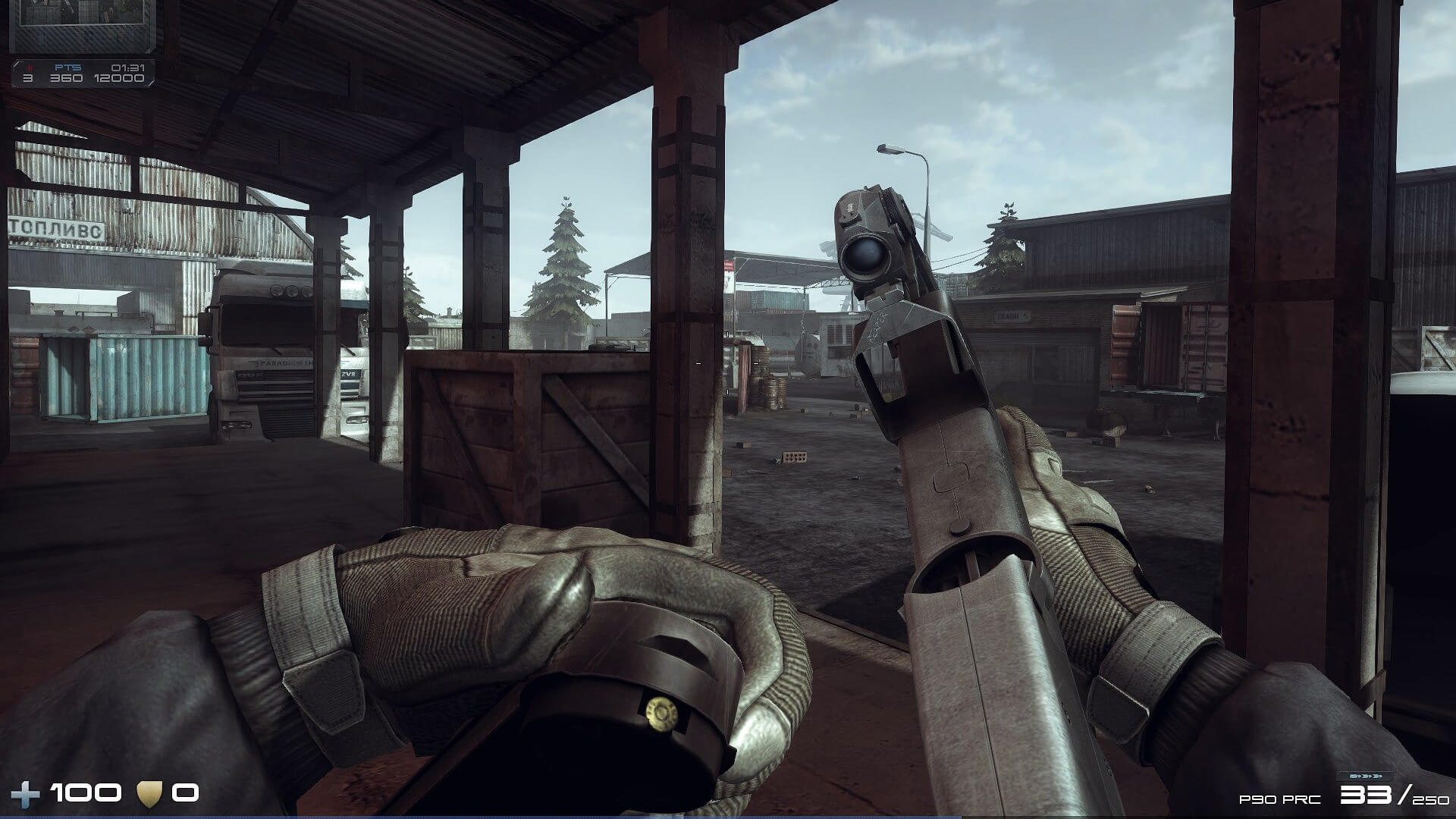 How To Download:
Click the download link below.
Wait 10 seconds
after 10 seconds, it will automatically redirect you to the main download page.
Download Links:
Note: Subscribe Our Youtube Channel @Gamolyzer To Get Awesome Content Daily